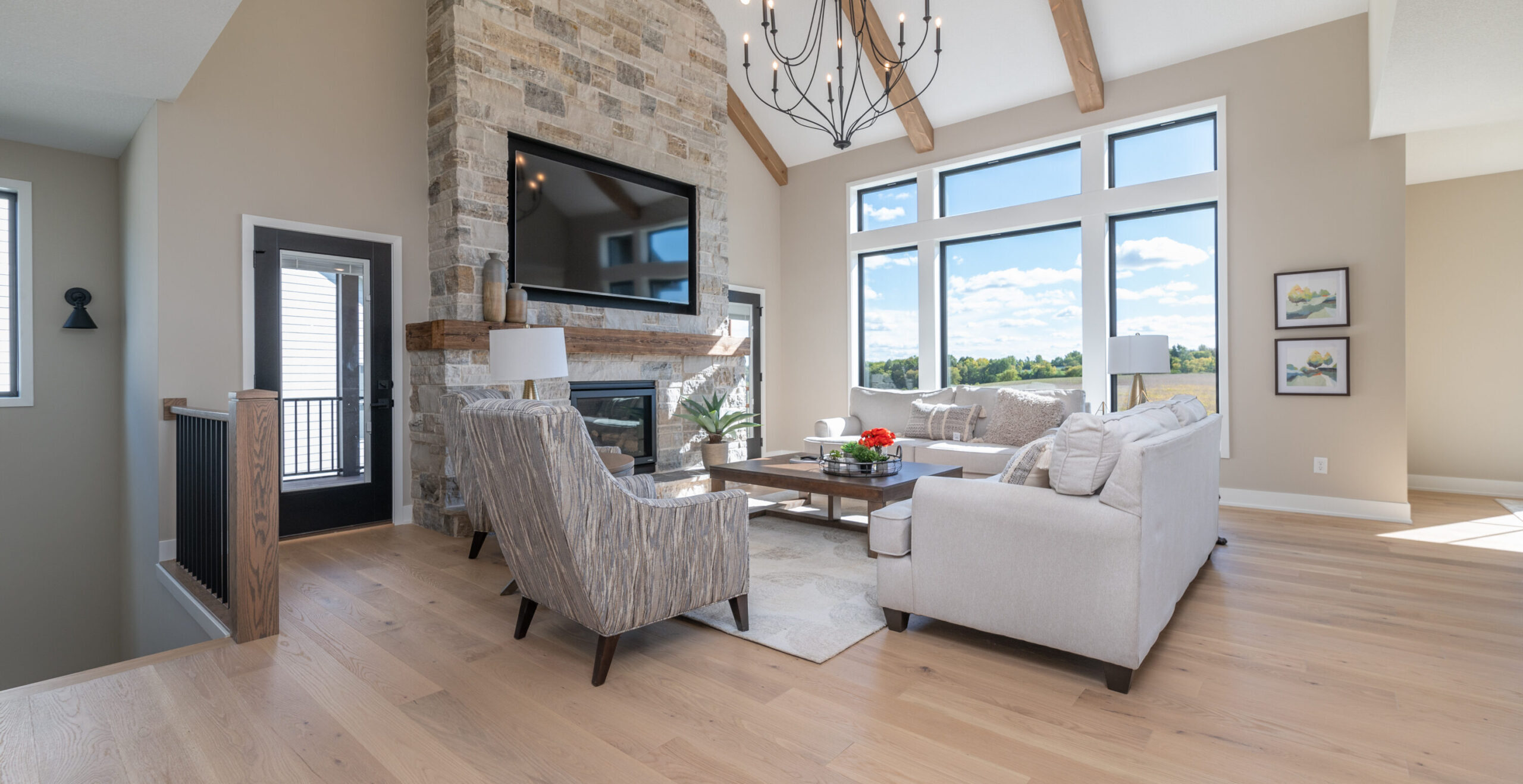 Experience the pinnacle of state-of-the-art technology and unwavering value with Elegance Plyquet, a true embodiment of excellence. This fusion of innovation gives birth to a remarkable array of products, fortified by an unparalleled commitment to warranty and customer service that stands as a benchmark in the flooring industry. Emerging as a vanguard in the domain of solid hardwood, Elegance Plyquet boldly expanded its influence into the engineered wood sector in 2013, followed by a triumphant foray into luxury vinyl in 2018. Reflect upon the turn of the 21st century, when the dominance of brand-oriented marketing led to the gradual eclipse of owner-operated mills in the hardwood sector. However, Elegance Plyquet has emerged as the torchbearer, dedicated to championing exceptional, artisanal flooring mills, offering them a distinguished platform to showcase their craftsmanship.
The year 2003 witnessed the inception of founder Winston's visionary initiative, designed to empower small, owner-operated mills characterized by their meticulous craftsmanship, and facilitate the introduction of their product lines into the discerning American flooring market. Presently, Elegance Plyquet's manufacturing prowess extends across five countries – Canada, Indonesia, Brazil, China, and the United States.
Enter the realm of distinction: Elegance Plyquet, an exclusive gem fostered in collaboration with Unique Wood Floors and its esteemed partners since the significant year of 2003. Guided by the visionary leadership of Winston, frequent sojourns to each Elegance Plyquet mill not only give rise to innovative product lines but also uphold exacting standards that have indelibly imprinted upon the landscape of Minneapolis & St. Paul. The ascendancy of Unique Wood Floors is a testament, now reigning supreme as the foremost provider of stocked flooring in the Twin Cities metro area. Envisage a realm where clients bask in the convenience of same-day pickups, accessing premium hardwoods directly from the wellspring of distinction itself.
See all Elegance Plyquet products here: https://www.uniquewoodfloor.com/manufacturer/elegance-plyquet