The selection of the right product is only half the work. We truly believe the installation is just as important as the floor itself. At Unique Wood Floors, we want to make sure our clients have access to the best support throughout the entire process from choosing the floors to unveiling the finished product. To our clients in the Twin Cities Metro, we offer complimentary in-home estimates, in-home delivery, and professional installation. Have a project in mind? Give us a call now at 952-994-9696.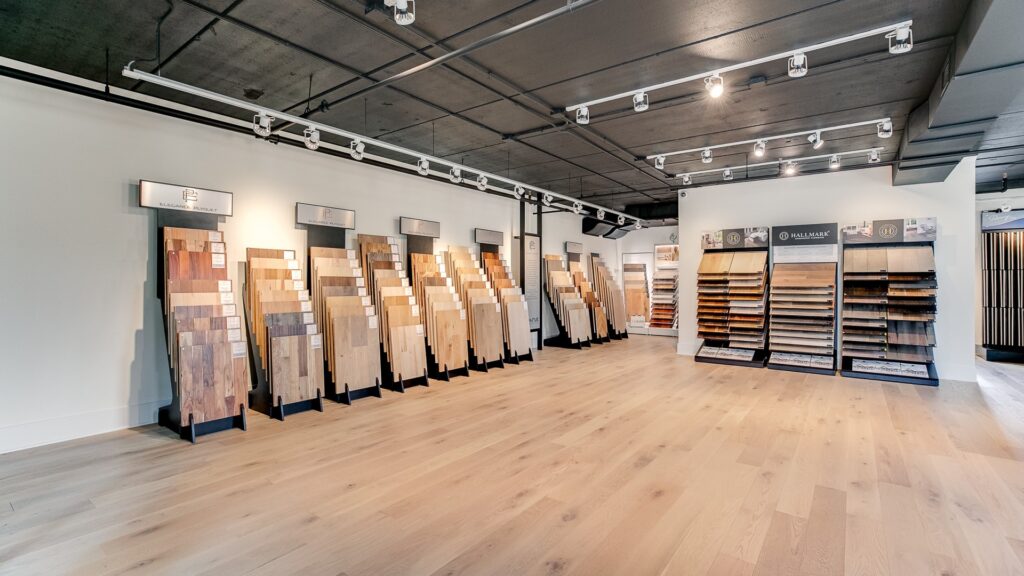 Complimentary Estimates
After you find the perfect floors at our showroom, you will have access to our Project Manager with over 20 years of experience in the flooring industry. Each project is unique but our team is equipped with the knowledge to get your project underway.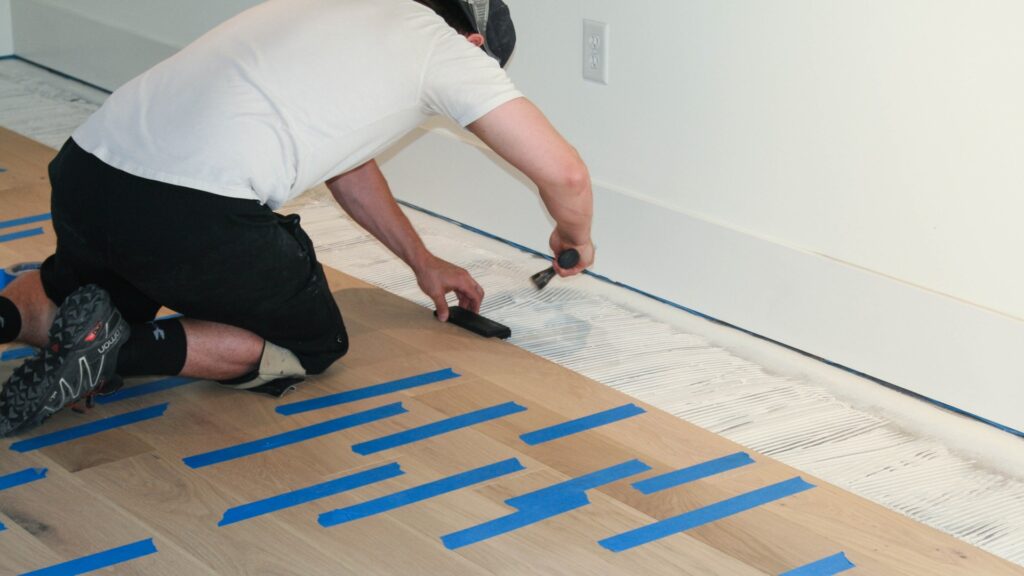 Professional Installation
Unique Wood Floors has NWFA certified and specialty hardwood, engineered wood, and luxury vinyl installers on every job. You can count on our team for the complete package including removing old floors and installing a new base molding. Each installation is fully insured and comes with our standard 4-seasons warranty for your peace of mind. [
Learn more
]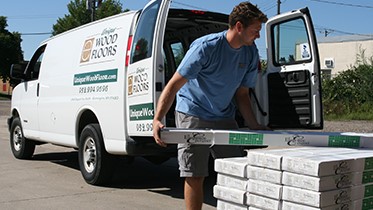 In-Home Delivery
Floors can be heavy! Who wants to move 60 lb boxes in the middle of winter or heat of summer? Now offering a flat rate in-home delivery to the main level of your home anywhere within the Twin Cities Metro. Warehouse pick up is still available if you want to get your workout in!
Contact us today for a 100% risk free consultation or to order your new Unique Wood Floors!