We know that you have many different options when you're looking for your new flooring. From material composition to color choices to fit with the rest of your home, at times, it can feel as if it's a daunting task. Yet there are some options out there that will simply be an excellent choice when it comes to your flooring needs, and that's where Hallmark floors really shine.
Hallmark floors were born in 1998 with a total focus on quality and producing small-batch flooring. They are not meant to only work on cohabitating with the rest of the home but to enhance your home's overall look and feel. Expert craftsmen focus on producing just the right amount of flooring in a variety of styles to suit anyone's needs.
Since its inception, Hallmark Floors has expanded its offering to over 100 different styles and embraced technology in creating high-quality vinyl-based waterproof flooring and ultra-durable hardwood flooring.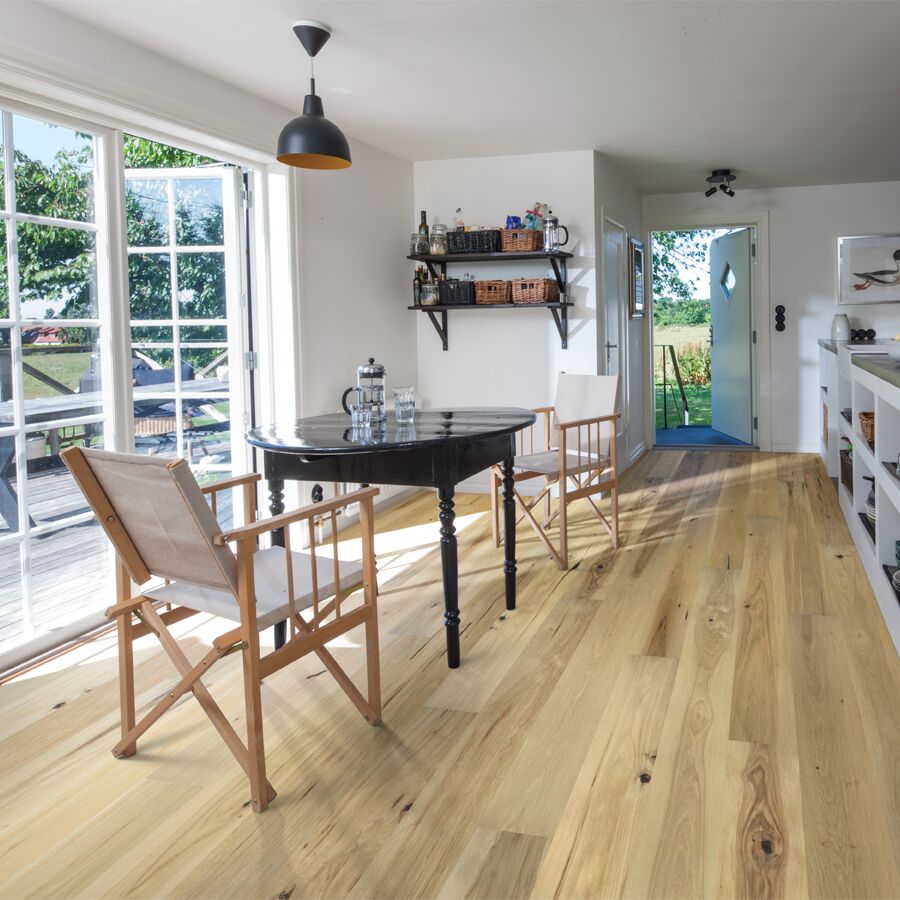 The latest collection from Hallmark floors continues its purpose of providing refined flooring options for those with a discerning taste. The name itself comes from the fact that each plank of wood is wider than typical hardwood flooring, just as avenues tend to be larger than their intersecting streets.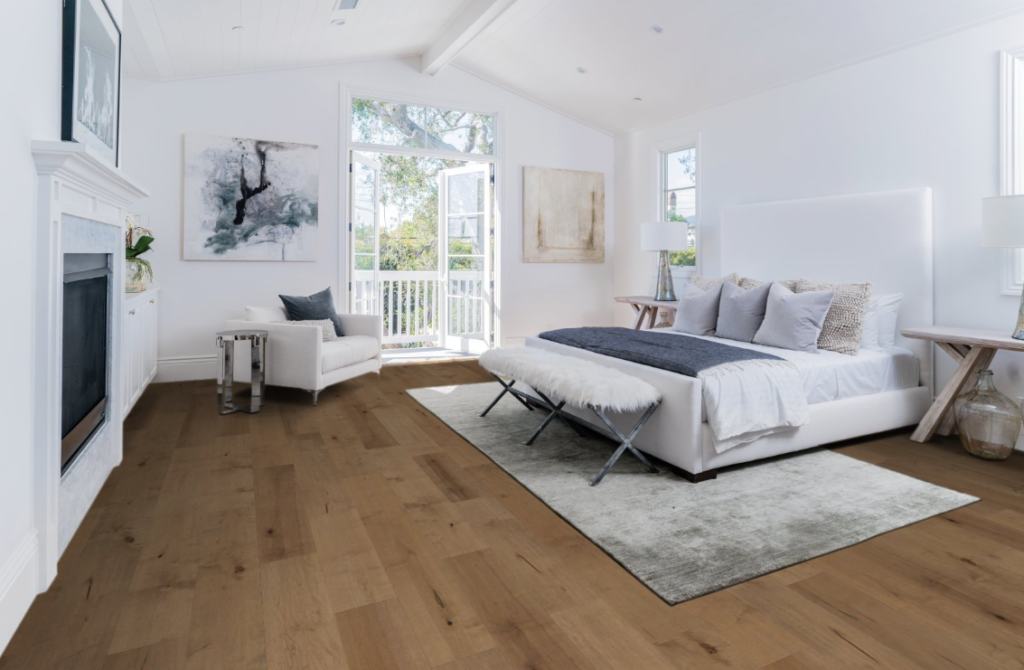 What this does is help make the floor feel bigger, and thus help any room with this flooring to have a more spacious and open-air feeling. There are currently ten options available when looking into this collection at 9.5 inches, ranging from American Hickory or Hard Maple, or classic European Oak.
How we can help
At Unique Wood Floors, based in Bloomington, MN, flooring is truly our passion. We like to always keep ourselves informed of what's new on the market so that we're always able to offer not only the best product for your home but also the latest when it comes to styles and designs.
We understand the importance of a quality installation, and part of that journey starts with working with quality partners such as Hallmark Floors. They continue to expand their already extensive collection with relevant and unique options.
Hallmark Floors is an option for anybody and can help complete the look and feel one is going for in their home. For example, you may want to go with a more natural wooden color for your kitchen or hallway to bring in that warmth when one walks into the home or the community gathering space. Or you're looking for something more durable, waterproof, and ready to handle some accidents and scuffs due to children and/or pets but still want to keep the flooring design warm and inviting.
That's how Hallmark Floors works in providing just the right range to suit all your flooring needs for any room, and why we always feel confident distributing and installing their product. Whenever you're ready to enquire about your next flooring needs, feel free to reach out to us about Hallmark Floors or anything else related to flooring.